Tantalum rings are a product category that has just started to gain popularity in recent years. Tantalum is a chemical element with the symbol Ta and atomic number 73. Previously known as tantalium, it is named after Tantalus, a villain from Greek mythology. Tantalum is a rare, hard, blue-gray, lustrous transition metal that is highly corrosion-resistant. So tantalum is very hard to be produced, especially the polishing of this metal is much more difficult than normal metals. This moment, only our senior goldsmiths can polish them well.
    At present, major well-known brands have started to promote and develop such products, and the brand customers we cooperate with have started to focus on developing and increasing the input of many tantalum rings this year, so we believe that this category will soon become popular, and interested customers must not miss this opportunity. If you are interested in this category, please contact us to discuss your needs further.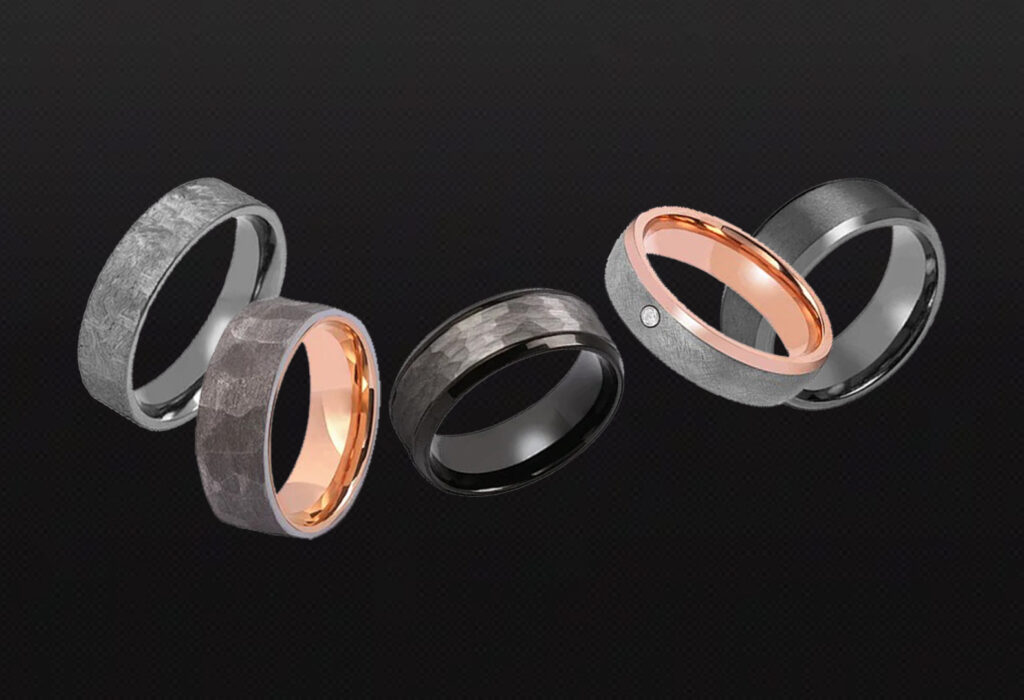 We takes 2 weeks for customized samples making. The stock pieces for samples' quality checking could be shipped in few days.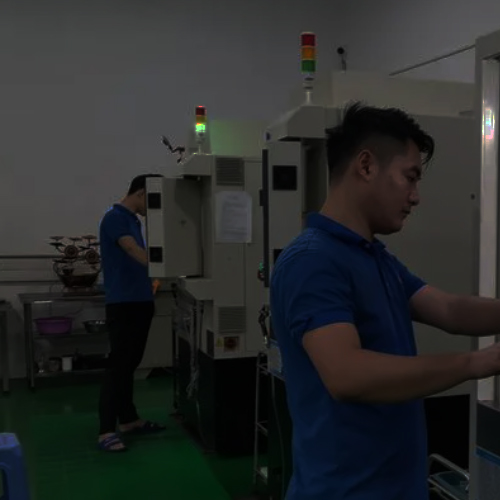 After samples approval, we take 4 weeks for normal bulk orders production.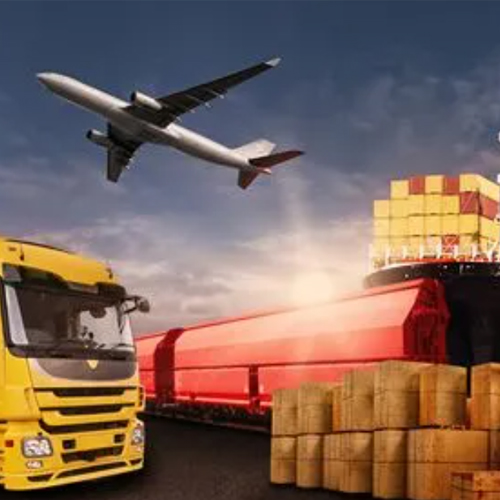 We usually ship the goods by DHL, UPS or FedEx. They are door-to-door shipping.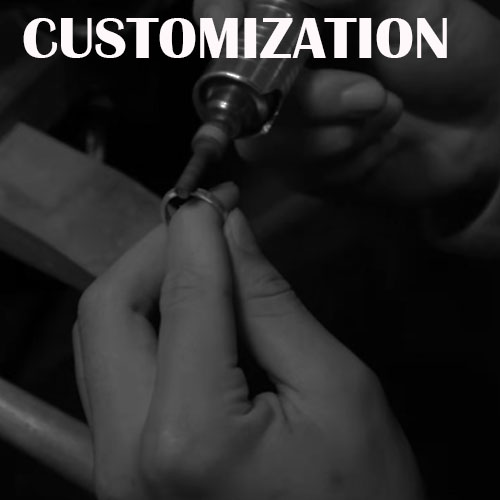 OEM & ODM service are welcomed. And all the products can be stamped logos.
Contact us to get some samples!