A Reliable Contemporary Metal Jewelry Manufacturer you should have!
Wants your own line of contemporary metal jewelry and rings? Look No Further! Ringentle is your one-stop-shop for everything  cotemporary metal jewelry and  rings.
Why choose Black Zirconium Rings?
       Black zirconium is a normal looking gray metal. But what makes it special is its attractive black appearance. Its black color is special because it is not plated! it is heated to a high temperature to form a black coating on the surface of the metal, which is a black oxide layer on the outside of the metal. It is very different from IP black plating and PVD. Because the black color can stay for a very long time, much longer than normal plating. That's why we all think it's a beautiful metal and a great material for wedding rings. Black zirconium is very strong and hypoallergenic. It is a lightweight ring that can be worn very comfortably. Black zirconium ring is about 23% ligher than 316L stainless steel ring, about 44% heavier than titanium ring. And it is not easily cracked and is corrosion-resistant. Black titanium rings have always been popular in the men's jewelry world because of its special black color.  
Black zirconium rings are a type of jewelry that has become increasingly popular in recent years. Zirconium is a metal that is often used in nuclear reactors and other high-tech applications because of its strength, durability, and resistance to corrosion. Black zirconium rings are made by heating zirconium to a high temperature, which causes the surface to oxidize and turn black. This black layer is then polished to create a sleek, dark finish.
Black zirconium rings are a popular choice for wedding bands and other types of jewelry because of their unique look and durability. The black color of the ring is often seen as a symbol of strength and resilience, making it a popular choice for those who want a ring that reflects their personality and values. Additionally, black zirconium rings are hypoallergenic, making them a good choice for those with sensitive skin.
One of the benefits of black zirconium rings is that they are highly resistant to scratches and other types of damage. This makes them a good choice for people who work with their hands or are involved in outdoor activities. However, it's worth noting that while black zirconium is highly durable, it is not completely scratch-resistant, and the black finish can wear off over time with frequent use.
Overall, black zirconium rings are a stylish and durable choice for those looking for a unique and modern wedding band or other type of jewelry. They offer a sleek and distinctive look that is sure to turn heads and last for years to come.
We are a company that values customers' satisfaction. We always aim at producing and delivering quality contemporary metal jewelry and rings that meet all your needs.
With 15 years of mature craftsmanship and excellent technology, Ringentle is well-versed in this field. Yes, you're dealing with masters. You can trust them with your needs and expectations;
Following the pace of fashion trends, we constantly pursue and develop new processes;

We have rich experience in working with famous brands and strictly follow NDA to protect clients' inforamtion and designs;
what can Ringentle provide you?
We takes 2 weeks for customized samples making. The stock pieces for samples' quality checking could be shipped in few days.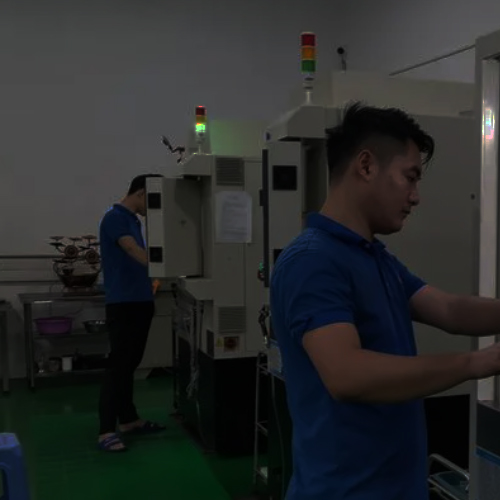 After samples approval, we take 4 weeks for normal bulk orders production.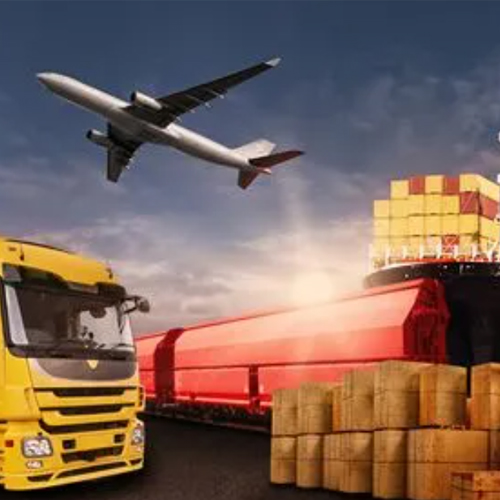 We usually ship the goods by DHL, UPS or FedEx. They are door-to-door shipping.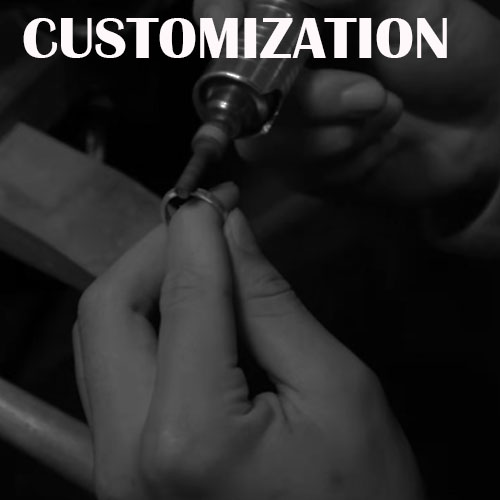 OEM & ODM service are welcomed. And all the products can be stamped logos.
Contact us to get some samples!