Contemporary Metal jewelry Manufacturer

Serve for the big brands jewelry manufacturers as a reliable manufacturing cooperator in China.
We are confident to say that we're very strong on producing below materials based on our richful experience on them, as we handle them in our own facility more than 10 years.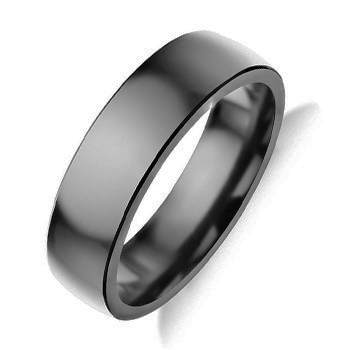 It's a metal alloy of tantalum and tungsten carbide metal.
Pure tantalum ring is going to be trendy in the markets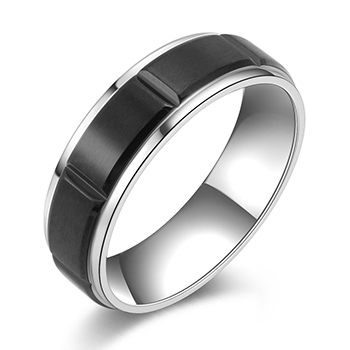 This is also black metal, but not as black as black zirconium/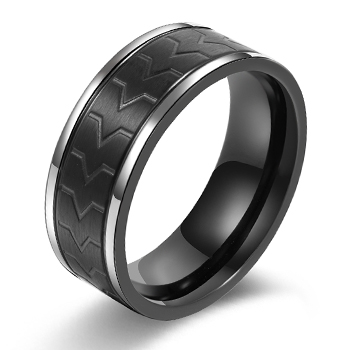 It's a metal alloy of titanium and zirconium.
We do a lot of combination designs of damascuss steel with other materials like carbon fiber, wood and some more metals.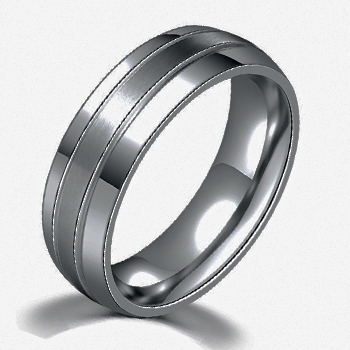 This is a metal a lloy of cobalt and chormium. Cobalt-chrome has a very high specific strength.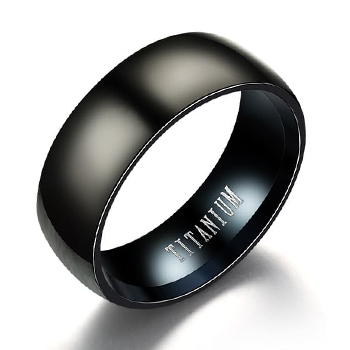 We use 99.9% pur titanium metal for all the titanium pieces.
We use surgical grade 316L stainless steel.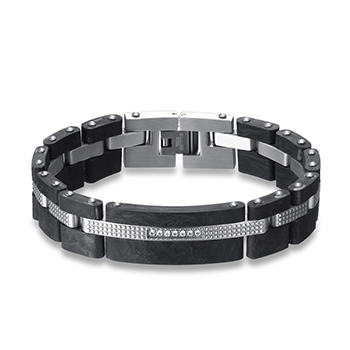 We use normal carbon fiber but also some forged carbon fiber.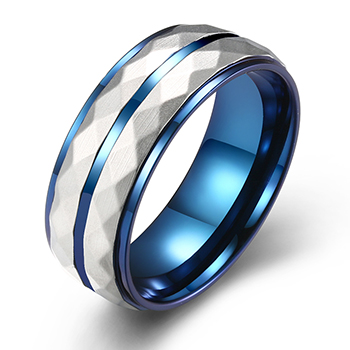 Tungsten rings are the most durable wedding rings in the world and are nearly scratch proof.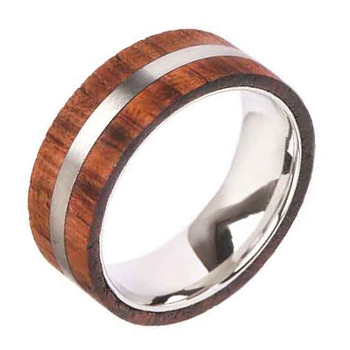 We have a lot of kinds of woods for selection.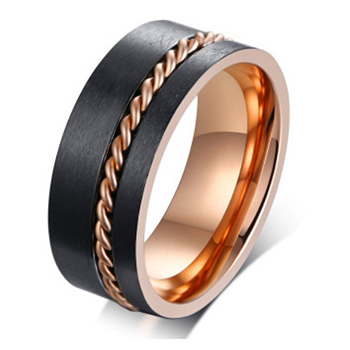 Some clients also asked for combinating some precious metal like  silver or gold inlay. 
Easy going to your business
 You do need a veteran supplier who has been in the field for 15 years to build your brand and grow your profits. Let Ringentle help you achieve business success.
Tantalum is a chemical element with the symbol Ta and atomic number 73. Previously known as tantalium, it is named after Tantalus, a villain from Greek mythology. Tantalum is a rare, hard, blue-gray, lustrous transition metal that is highly corrosion-resistant. Tantalum is very hard to be produced. And the polish of this metal is also very difficult. Only our senior benchworkers can polsih them well. And it seemed it's going to be popular in the markets, as some of big brands are developing more and more tantalum rings. 
Ringentle's Services Always Go Extra Mile
Ringentle's goal is to let you sit back and relax. We take care of all the dirty works, including trade stuff, clearance and logistics, etc. Our consultant will keep you informed of the trade progress throughout.
Whether you want to have your own designs to be produced or buy our designs are workable.  Usually ringentle develop new styles every month.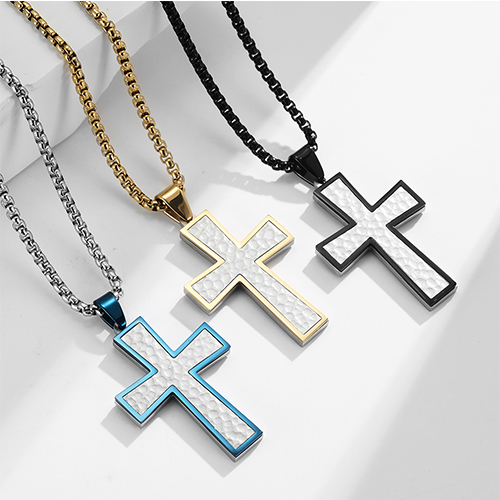 You can have very low MOQ of the products which are in our stock. You can ask for a catalog for further selection.

We do have some products in stock for wholesale, you can purchase our stock jewelry pieces. We could ship them within 3-5 working days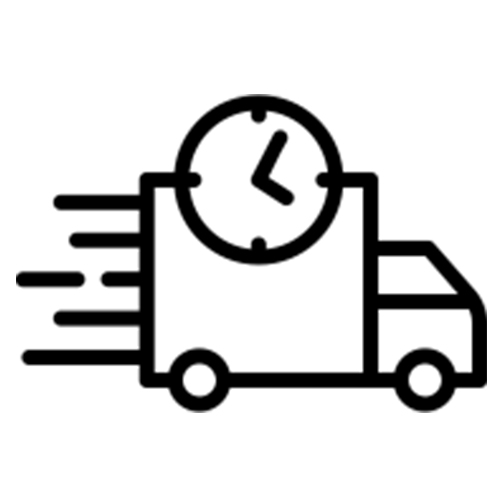 DON'T HESITATE TO ASK FOR OUR PRODUCT CATALOG